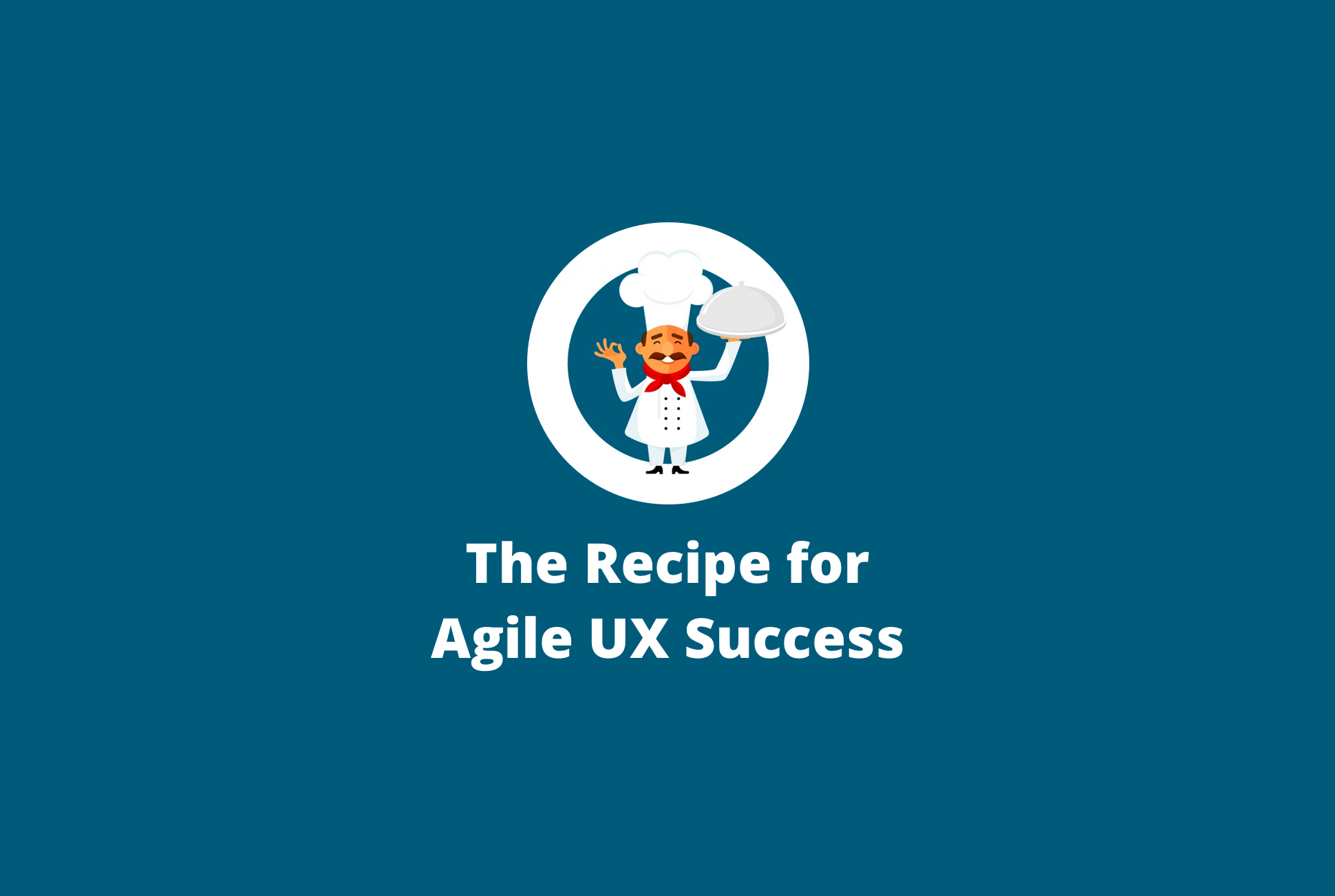 Probably you already know that Agile is not a series of rules and ceremonies. It's a set of principles that guides teams to quickly respond to the change around them.
Agile isn't really about the process itself it's about the mindset that you hopefully achieve from implementing an agile process (such as Scrum). By having radical transparency and admitting that the team doesn't know all the answers at the beginning of a project you have all the opportunities in the world to create a good agile environment.
I often hear that many teams that wants to "go agile" struggles with implementing UX in a way that empower customer focus. As a UX-designer I know that you often need more time and resources to do research and perfect the scope, this in order to deliver an holistic user-experience and a user-centered product. In many cases this forces designers to adapt to a more pixel-oriented role where quick deliveries is prioritized over an overhead holistic experience.
There are several solutions to tackle the challenge. From my experience many teams choose to add extra design sprints before the development starts, some does design spikes, some creates parallel UX teams and some does a full integration and try to make it work as good as possible. Personally i advocate for the full integration, it's the hardest one to accomplish because it requires a big change in mindset, although i believe it's the most valuable option long-term because of the value in agility (responding to change) it provides.
How to integrate UX in an Agile Environment
Motivate Management to understand and support UX. (i.e Product Owners)
– How does your UX processes looks like?
– How do you want to work?
– Why is it valuable?
– What do you need to generate good results?
Educate the Team in user-centered design.
– How can we empower UX by sharing knowledge within the team?
– How can you accomplish what you want in an agile environment without dictating?
Befriend the Developers.
– How can you learn from other developers?
– How can you improve ways-of-working and collaborate closer to the developers with UX in mind?
– How can we make everyone talk about the "bigger picture" of the project?
Don't be fraid to Try for Future Improvement.
– What different ways-of-working can we try with to make it work?
– What can we learn from previous experiments? Good/Bad? How can we improve it?
– How can we get help to achieve what we want to accomplish if needed?
Celebrate for each improvement towards the goal.
– How can we celebrate within the team when taking the right steps towards a fully integrated agile team?