About this Event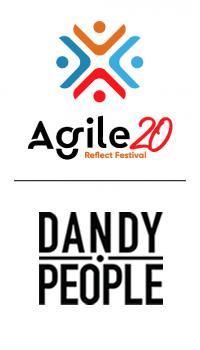 In this webinar, Mirko Kliener shares the story of how he helped the team at Swiss Casinos set a new World Record in the successful procurement of their new ERP system in just 4 weeks. This is normally a process that takes between 6 to 12 months, but they found ways to shorten the time to record levels and in doing so won the prestigious World Procurement Award. Join this webinar to learn how you can speed up your procurement process as Mirko shares an honest assessment of the success criteria as well as the hick-ups and learnings from along the way. And, the question to ask yourself is: How do I negotiate based on Agile Values?
You will also get a quick overview of the practice during the procurement process that illustrates the Agile Contracting Principle "seeing is believing".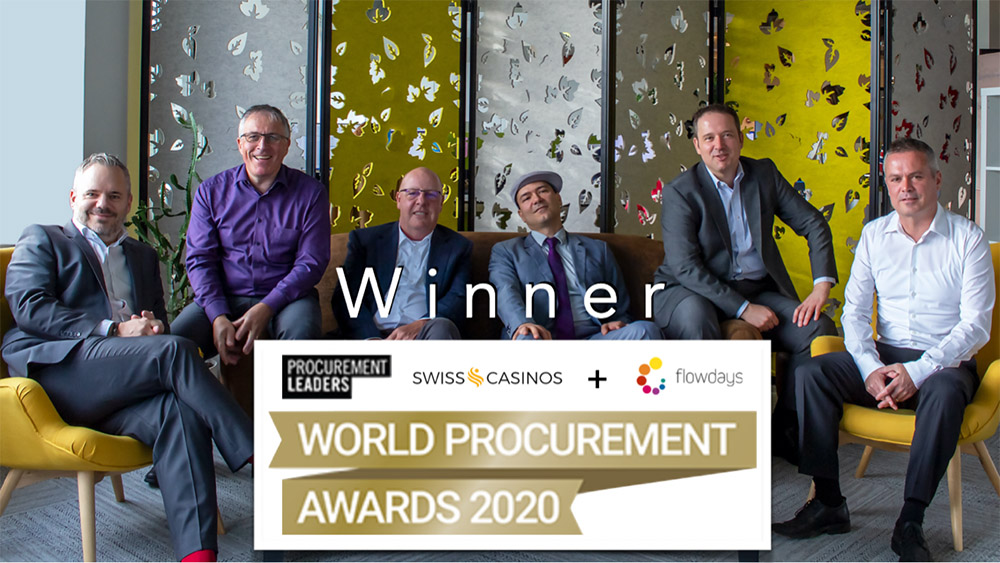 Agenda
Intro (5 min)
Practice: How to co-create 3 proposals with 3 competitors in the same room (20 min)
Case Story: Sourcing an ERP System at Swiss Casinos (20 min)
Q/A
When and Where?
This is an online webinar. We will use Zoom to broadcast, so please make sure you are properly set up before we start – we don't want you to miss out on any juicy knowledge.
Date: February 19
Start time: 9.00 CET
Duration: The presentation is approx. 45 min. There will be an additional 30 min at the end open for questions.
Who should join this event?
Anyone interested in how to make the procurement process smoother and quicker. Perhaps you work as: Purchasers, Strategic buyers, Sales, Decision-makers, Management, Innovation, Business, Delivery.
About the Speaker
Mirko Kleiner is the President of Lean-Agile Procurement Alliance (an international partner of agilakontrakt.se). Thought leader in Lean-Agile Procurement, CIPS Award Winner 2018, international speaker and co-founder of Flowdays – The Agile Cooperative.