This is a In-house specific workshop, or series of workshop, or perhaps continuous coaching, training and mentoring across your organization. We will take you from where you ar at now, to where you need to be.
When you have worked Agile and with Scrum or Kanban for a while and feel that your speed of improvement gets lower, perhaps you have some new people coming in new to Agile and Scrum or maybe you want to involve other parts of the organisation or your partners, then you need a Agile Reboot. This is a one or two day kick start for that second wave of Agile mindset and practices that gives energy to the team, help teams to get an aha-experience together, to improve collaboration and scrum practices as well as grows an Agile culture and improvement backlog for the teams.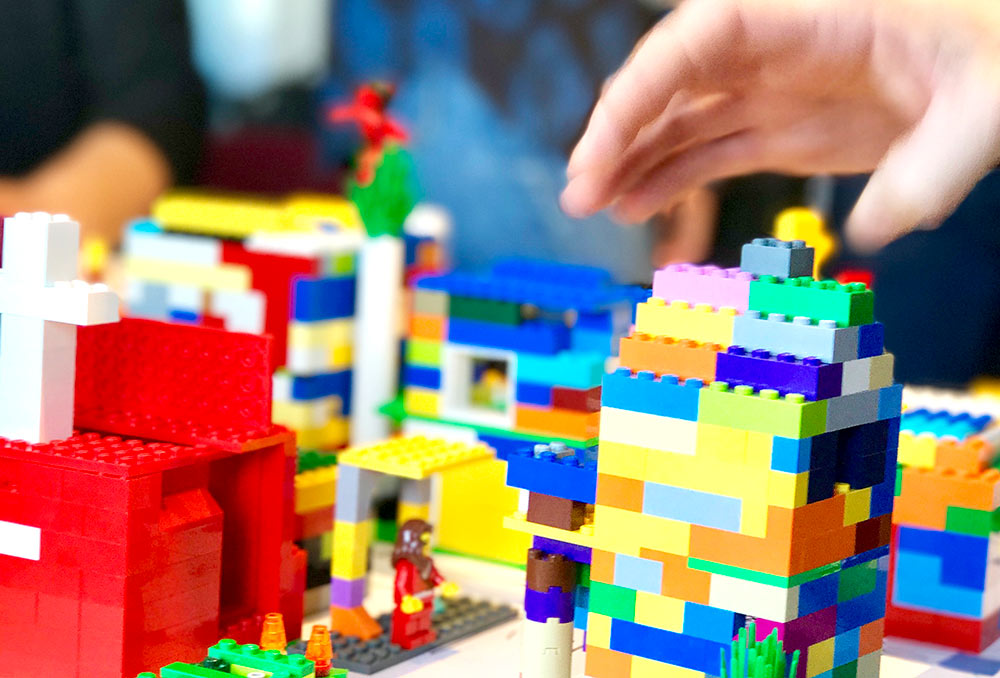 We have run this workshop based training in many organisations, bringing the whole organisation together, or teams in need for better collaboration and common ways of working, always with great result. The focus of the training is adjusted for the clients specific needs based on what the current condition and goals are.
Some examples of exercises we can do in a one or two day training:
Trust

Why is trust needed for speed and innovation
How to build – and how to lose trust
Silo / cooperation / "experts"
Feature vs component team simulation, key takeaways connected to real conditions
T-shaped people simulation, key takeaways connected to real conditions
Individual T-shape self assessment in the team
Too much going on – but slow output

Process mapping visualizing bottle necks and lead time
Multi tasking simulation to create awareness around context switching
Culture and values
Organisation and team culture theory and workshop
Agile values and principles theory and workshop
Team maturity theory and workshop
Agile / Scrum practices
Simulations for understanding of Cynefin and complex situations
Agile and Scrum theory based on tricky questions from the group, or basic Agile and Scrum Essentials
Scrum simulation with Lego, key takeaways connected to real conditions
Creating improvement backlogs based on what the team wants to improve
Creation of new Scrum or Kanban boards
Innovation and prototyping
Visual ideation through time-boxed collaborative innovation
Rapid idea generation
Hypothesis and experiment
Simulation for understanding of why and when prototyping is valuable
Theory of Minimum Valuable Product and what to use when
Connecting real conditions to the end to end product development process
For best impact this training is combined with on location coaching. Contact us to learn more about this training, and to get a quote for your tailored training.
Dandy People is the creator of the well known poster Agile in a Nutshell, downloaded over 30.000 times. As a part of the training you will receive big A1 posters that covers what we have worked with.