Are you interesting in how to succeed with digitization? How do we accomplish that when we have day-to-day business to run? And how do we succeed with digitization together with innovative partners? On this day you will meet inspiring people who tackled these challenges, and learn how they found a path to success.
This conference is for you in the public- and private sector, who wants to achieve your impact goals, in smarter ways.
Full day conference OCTOBER 18th, in Stockholm
First Five Tickets: 1500 SEK (sold out)
Early Bird Ticket: 1900 SEK (closing date June 30)
10% Ticket: 4500 SEK
Full Price Ticket: 5000 SEK
Speakers
Keynote: Experimentation in US federal procurement: 30 days or less for an agile team
Speaker: Joshua Sequel
Hur SBAB styckade elefanten och upptäckte egenskaperna bakom ett fungerande agilt avtal

Speaker: Maya Jernström, PM at SBAB
Hjälp! Läget är akut och vi måste byta ut våra bassystem som verksamheten vilar på samtidigt som vi behöver modernisera vår systemplattform. Vi hade en stark känsla av att enda sättet att lyckas var genom att göra implementationen i små värdeskapande steg. Så hur styckade vi denna elefant och hur påverkade det kontraktet som vi hade med vår leverantör av det nya systemet? Avtalet, som kommit att spela en central roll i styrningen av projektet, har inte lämnats oberört.
Låt oss berätta om våra viktigaste lärdomar kring hur vi styckade elefanten och vikten av tillit för att få till agila kontrakt.
Disruptive digitalisation – Åland style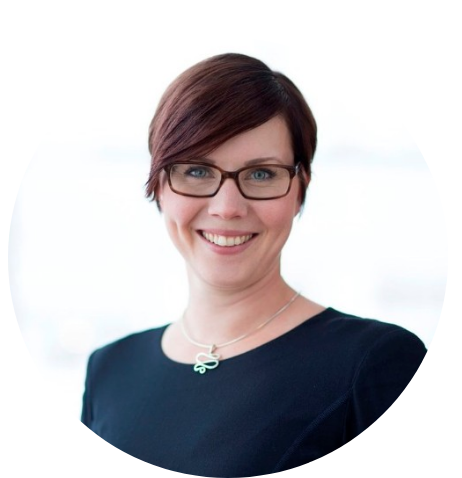 Speaker: Victoria Sundberg from Ålands digitalisering
How do you kickstart the digitisation of a society? Learn how Åland hit the ground running with their digitisation with clever use of social media and hackathons. This enabled them to turn ideas into working prototypes within a matter of months.

Beating the odds in racing using Lean & Agile thinking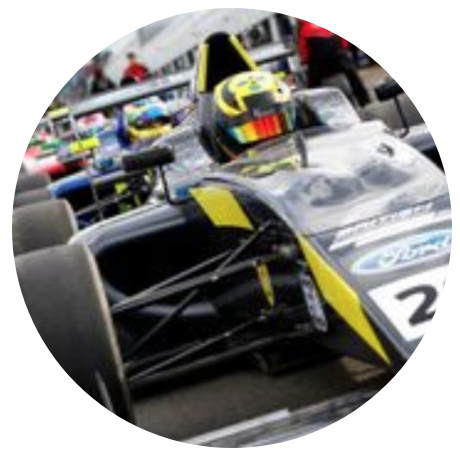 Speakers: Linus Lundkvist (racer) and Bo Hanner (race engineer and strategist)
From Day 1, it was clear that Linus had talent. But talent can only take you so far in the highly competitive world of racing. In this session, we will share with you how an ordinary family with a strong passion, used Lean /Agile thinking to make more with less, beating seasoned teams at every level he has competed on. This has propelled Linus into Formula 3, which he will compete in this year.  We will share how Linus and his racing team apply strategic thinking, teamwork and Lean/Agile principles to tilt the odds in their favor throughout a racing season.