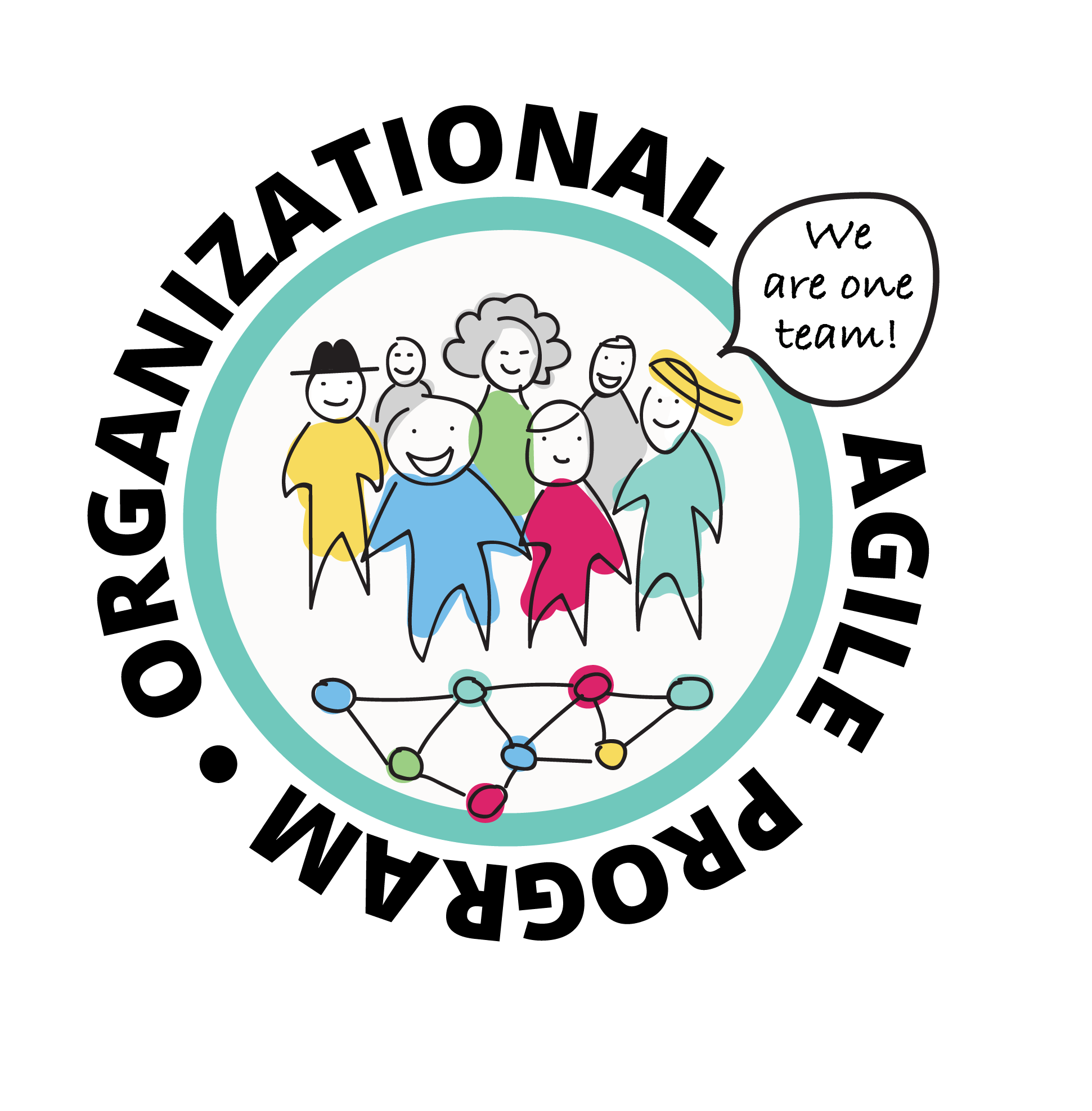 These Online trainings are for organizations that want to boost Agility across the Organization and use online trainings without connection to a specific Agile Framework.
The Organizational Agile Program gives everyone access to online Agile trainings and original materials from Dandy People. All to quickly enable a shared understanding of what Agility is, why it is needed, and enable organizational Agility and change across the organization.
Download a printable information brochure in PDF >
Acceleration Pack
We believe that true change comes with intrinsic motivation and that we need to strive for a learning organization to enable business Agility. That is why we advise our customers to give access to this learning content to everyone in the organization in an easy to use- and access format. This is also why we have created the Acceleration Pack that gives our customer 3 trainings for the price of 2, all to support learning across the organization, and at all levels.
Here you can view the details of the 3 different trainings currently offered:

Agile in a Nutshell training >
Agile Team in a Nutshell Training >
Agile Leadership in a Nutshell Training >
Turn-Key Solution to Agile Learning
Speed of Access to Professional Content
Our customers often value the speed and professionalism we offer when it comes to getting access to the trainings and the short lead time it gives to starting to use them in the organization. We know how important it is to get this in place quickly to do a first pilot, and to support Digital Transformations and Agile Transformations, not just within one business area or function, but across the organization.
Pre-Designed Learning Journeys
Our Agile experts and learning designers (Agile Coaches) have built learning journeys as a suggestion for the most common needs that are tested and tweaked to make sure they engage and deliver learning and action.
Already Available on a Digital Learning Platform
For those who want we offer digital learning platform with our trainings already implemented as an option for those who need to get started quickly and might not have a modern learning platform already.
Modern Digital Learning Platform
We collaborate with a digital learning platform called Loops that is used by many Swedish schools, but also enterprises, due to its focus on collaboration and interaction. You might also choose to put all training materials on any other digital learning platform.

Mixed Content for Best Learning Experience that Sticks
We continuously develop new digital and IRL learning content to add to the program that our customers can choose to add to their portfolio.
Infographic Posters
Dandy People develop perhaps the world's most known Agile Infographics that are widely used and shared across the globe to support Agile transformations without getting stuck in a framework. These trainings are built around the posters, and new posters have been created to support the learning journeys.
Professional Short Videos
Our learning journeys contain many short videos with animation, graphics, and professional speakers who also have created the storyline as well as the training content to take full responsibility for the learning experience. All learning journeys start with a video that acts as a burning platform for that specific training.
Games and Experienced-Based Learning
We know that experience-based learning is great to make learning stick, your believe what you see and have experienced yourself. This is why we have created unique Agile games that are easily facilitated by the participants themselves and can print and used between colleagues. It can also be facilitated in groups to move a whole team or department forward.
Canvases, Workshops, and Checklists
To support contextualized learnings and real action we have created easy to use canvases, workshop descriptions and checklists that can be downloaded, printed, re-used and built upon.
World-Class Agile Learning Content
We take pride in delivering world-class Agile coaching and training content. Our experts work together to always make sure it is not only correct, but also to the point, beautiful, engaging, and fun. Our expertise in Agile Transformations, Transformational Leadership, Agile HR, Agile Finance, Agile Product Development, Agile and Lean UX and Design, Agile Development, Continuous Delivery, and all other areas grows every day based on the work we do to support our customers grow their Agile capabilities and transform their organizations. This is the knowledge we put into these online trainings.
Facts
All training material is in English, but videos can be texted to any language, and all written content can be translated if you find that valuable.
All content is created and owned by Dandy People. You buy the right to use the content over a period of years.
You can add your organizations content to the learning journeys to contextualize them.
You can even use the content as a toolbox for your Managers, Employees, and Agile Coaches to more easily scale the function of  Agile Coaches and give these capabilities to everyone.
Dandy People offer live webinars, live Agile Coaching, workshops, and facilitation online or IRL for all customers.
Dandy People co-create new content with existing customers, so give us a shout out if you have the need for more content and want to work in collaboration with us to test and deliver world-class Agile learning content.
Business Offer
Our offer is based on the size of your organization and over a period of years that suits you. Please contact us for more information and personal viewing of the content and the learning platform.