This event has passed
This event took place in February, but we of course recorded it to be able to share it with anyone who might have missed it. This is a link to a recording of the event on YouTube.
Now that organizations start to move towards a more Agile organization, they often realize they are missing actual Product Owners and a product Owner Organization with representation from the business. What might strike many new product owners is how different the Agile way of working is, and how different the PO role is from their earlier experiences.
In this webinar experienced Agile Coach Mia Kolmodin will guide you through different layers of the Product Owner Organization, and some of the difficulties that need to be handled. She will suggest answers to what good Product Ownership is really about, and how it differs from Project Leadership. And of course, the importance of Teamwork.
This is a link to a recording of the event on YouTube.
What you will learn
What is Agile Way of Working and what is different in the Product Owner role?
What is Agile Leadership, and how does it differ from other types of leadership?
How can we create a common understanding of Value in our organization?
How can we set up our Product Planning to deliver Value, at the Right Time?
How can we Innovate and Deliver as one Team?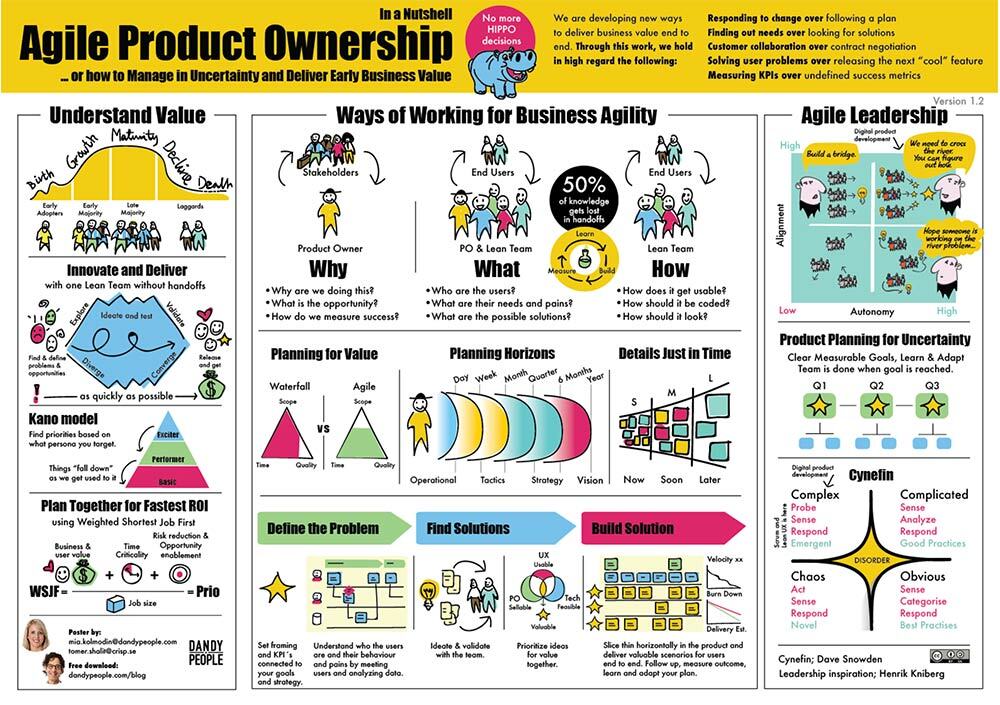 When and where?
This is an online webinar. We will use Zoom to broadcast, so please make sure you are properly set up before we start – we don't want you to miss out on any juicy knowledge.
Next event: New date coming soon
Start time:
Duration: The presentation is approx. 45 min. There will be an additional 15 min at the end open for questions.
This is a link to a recording of the event on YouTube.
Who should join this event?
Product Owners, Product Managers, Project Leaders, CPOs, and anyone involved in the product owner process.
About the speaker
Mia Kolmodin is the creator of the well-known Agile in a Nutshell poster series with over 100.000 downloads. She is an experienced speaker and trainer of Agile educations. Mia has worked in Agile Teams with product development as a team member and in the leadership role and as an Agile Coach, Scrum Master, and Product Owner for many years, and introduced Agile working methods across many organizations. She is also the founder of Dandy People.
A Warm Welcome from the Dandy Acceleration Team!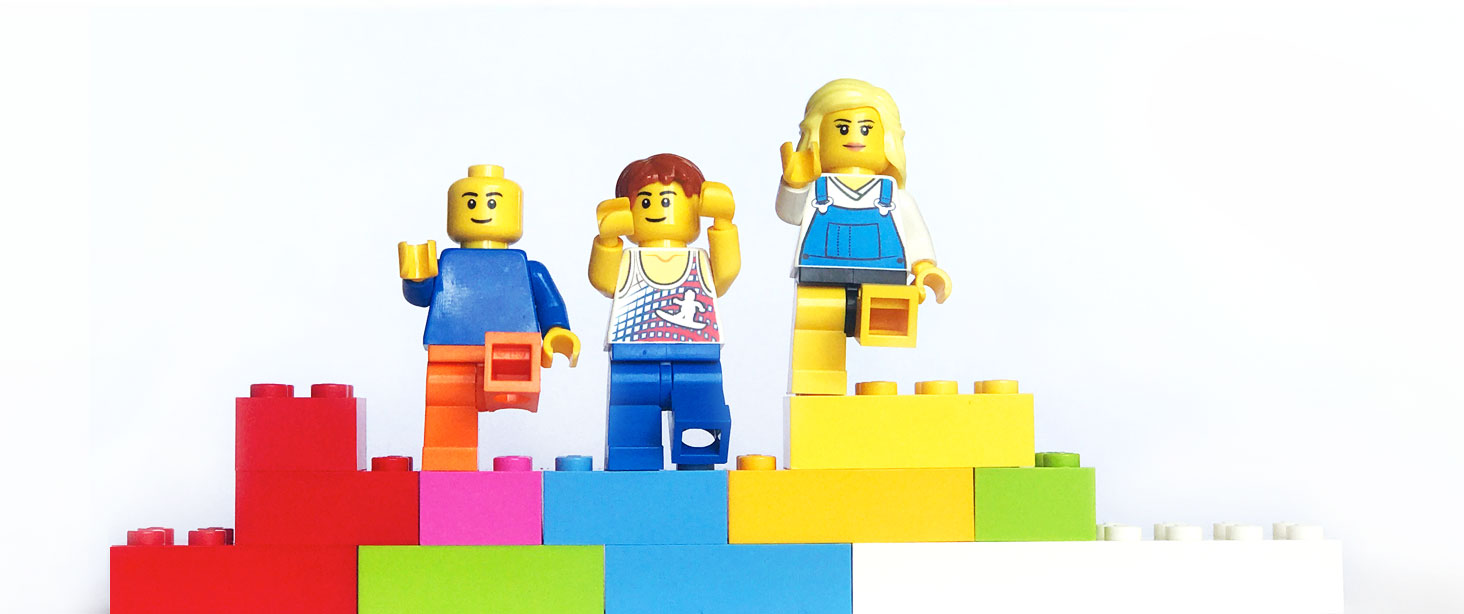 ---