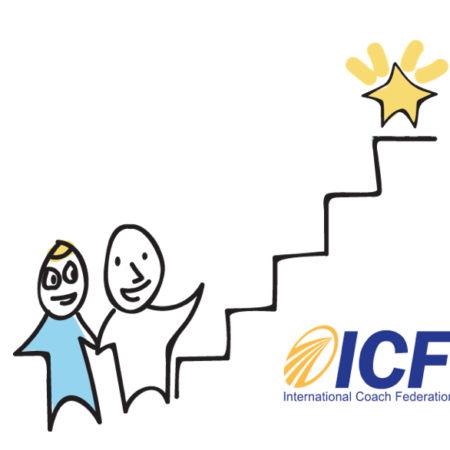 When working agile and with modern leadership the focus is on the people of your organization. For your organization to grow and prosper, the people in your organization must first do the same.
Individual coaching grows people by helping them shift their thinking, see new possibilities, try different behaviors and maximize their potential.
How can individual coaching help me?
Coaching can be used to solve problems or to make what is good even better.
If you:
Have a new role

Want to implement a new way of working in your organization

Need support as a leader

Want to develop into a transformational leader

Want to enable personal development for your employees (or yourself)
individual coaching can help you.
86 percent of organizations see a return on their coaching investment, and 99 percent of the clients are satisfied with the coaching experience. (Source: 2009 ICF Global Coaching Client Study)
How does professional coaching work?
The client and the coach meet alone and have a solution-focused conversation. The coach will help the client get awareness, to see new perspectives and possibilities, to set goals and find a way to achieve those goals. Depending on the issue, the client and the coach meet 3-20 times to work together. 
I need this! How do I sign up?
Buy your start pack of 5 hours of coaching here.
The coach will contact you and you will agree on times to meet and if the sessions will be IRL or on telephone/video.
Your coach
Catrine Björkegren has graduated from an ICF-accredited coach-training program and will coach you according to the ICF Standards of Ethical Conduct.