Awesome Title
A short text written with love from a sunny Santiago in Chile.
Our mission is to support our customers to meet their goals and visions. This usually means a transformation from traditional silos based organization with slow project deliveries to Agile cross functional teams that can innovate and deliver value autonomously at speed.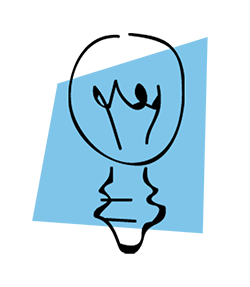 Another Title
This text is different, just that, nothing more. We often support in collaboratively designing new Agile organizations, find new ways of working, transforming and building an Agile Mindset while gaining new capabilities in teams and across the organization.
The goal is to make both employees and customers feel awesome and to do it in a sustainable way.