Agile Business Transformation
Our mission is to support our customers to meet their goals and visions. This usually means a transformation from traditional silos based organization with slow project deliveries to Agile cross-functional teams that can innovate and deliver value more autonomously at speed. We often support in collaboratively designing new Agile organizations, find new ways of working, transforming and building an Agile Mindset while step by step gaining new capabilities in teams and across the organization. The goal is to make both employees and customers feel awesome and to do it in a sustainable way. Here you can read more about what we as Agile Coaches do >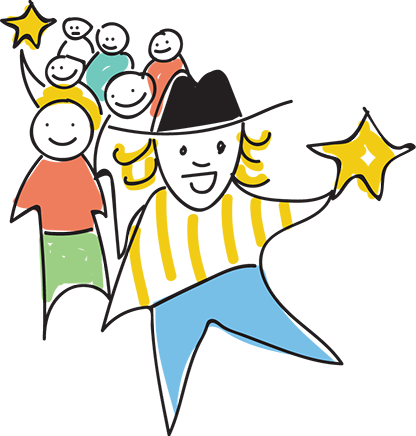 Leadership to support Agility
To create a new growth mindset and support the transformation we train and coach leadership teams, middle management and team level using Management 3.0, Agile Leadership and Transformational Leadership. Agile leadership is about coaching teams and individuals, building networks, creating trust and safety, these are the foundations for an Agile culture and a learning organization.
Business and Product development
Business and product development is one of our core competences, especially how to create the foundations to enable it in any environment. We partner up with the customer to drive the result and/or coach end to end business and product development, maximizing speed and innovation building new capabilities with cross-functional teams and shifting to a growth mindset.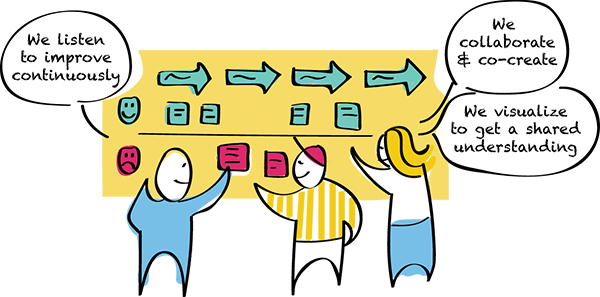 Business Agility
Business Agility is needed to create a learning organization that is flexible and sustainable over time. This includes functions such as Finance, HR and Procurement. We support change in this by sharing examples of new ways of thinking and doing from other organizations and introducing practices from Beyond Budgeting, Agile HR and Agile Contracting.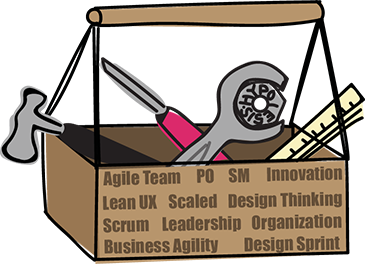 Way of working
Our toolbox for delivering products and services covers Lean and Agile ways of working like Scrum and Kanban, but also customer centric design and innovation methods such as Design Thinking, Lean startup, Lean UX and Design Sprints.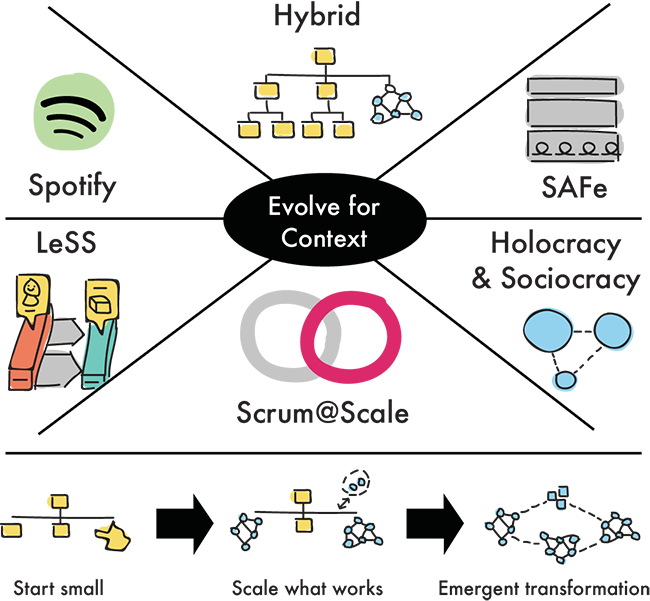 Scaling Agile
The Agile Mindset – values and principles by itself is a way to scale organizations and functions successfully. We support our clients in sustainable scaling with Agility based on every clients specific goals and context using valuable parts from different scaling frameworks when needed.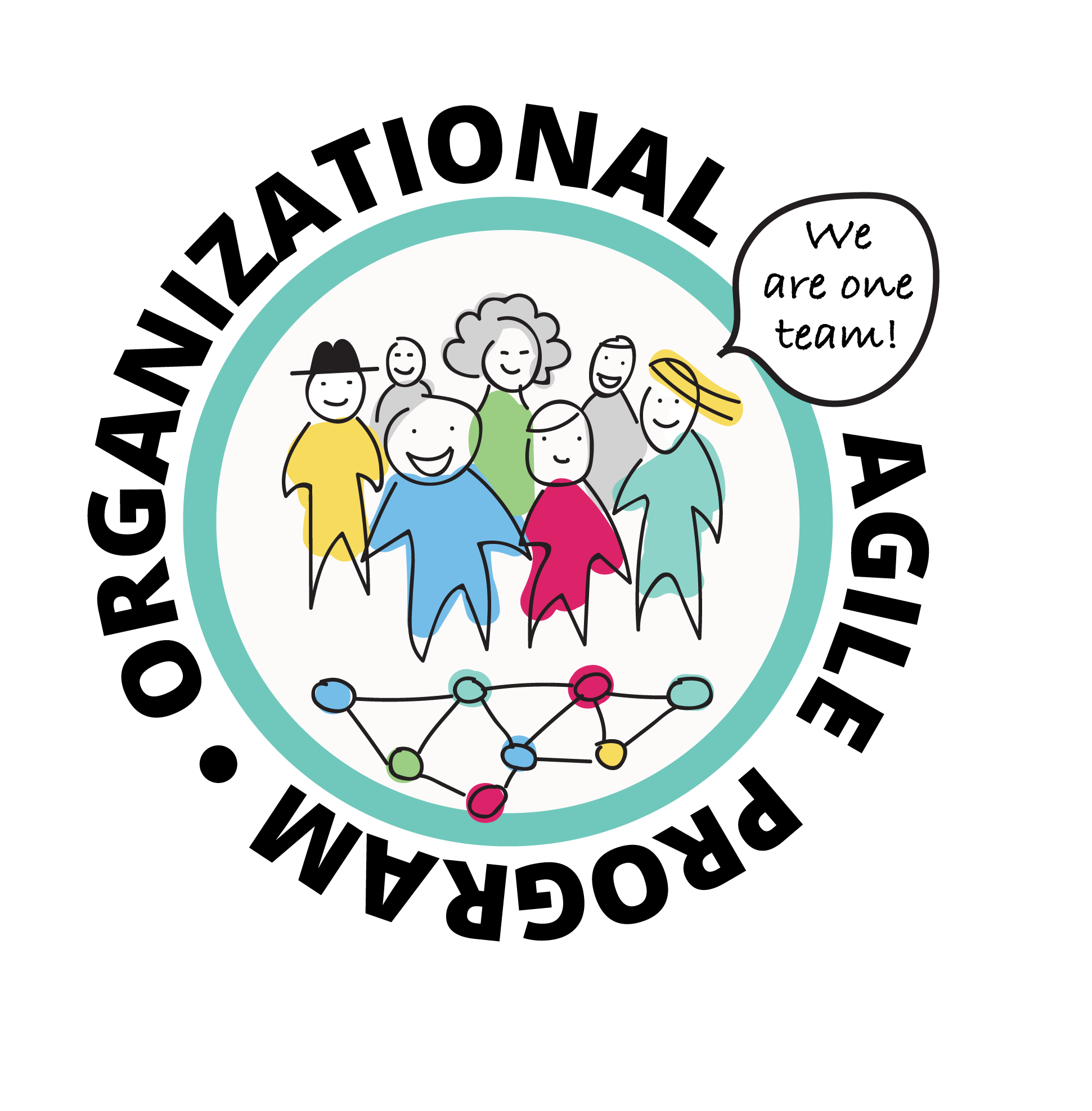 Organizational Agile Program
The Dandy People Organizational Agile Program gives everyone in the organization access to Online Agile Trainings. All to enable organizational Agility and change across the organization. We gladly help you facilitate the learning journey remotely or on-site to support your success.  Available trainings today are Agile in a Nutshell, Agile Team in a Nutshell and Agile Leadership in a Nutshell.
Read more about the Agile Online Trainings from Dandy People here >
Interim Agile Manager
Get your agile transformation going right ahead by having one of our experienced Agile Coaches in an Interim Agile Management position. In an operating role, someone with the former experience of being a manager in an agile transformation can lead the way by doing the change. Being part of the management team, practicing the agile mindset in decision making, cooperating as a team, setting goals and visions, supporting and coaching employees in the agile teams to reach high performing teams, inspire and teach individuals and the organization what agile is and how to use the agile methods.
Contact us to book a meeting and talk about how we can be your partner to support your Agile and Business transformation too.
We offer our clients a partnership over time with Advice – Coaching – Mentoring – Training – and Consulting.
Read more about what we as Agile Coaches do >