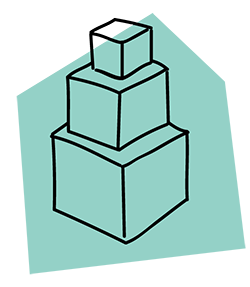 – and Development to manage in uncertainty, delivering business value fast, with low risk.
Product Management and Product Ownership is in our experience by far the most difficult, and perhaps under estimated, part of getting value out of Scrum. It can take years of hard practice and success, as well as failure to master. At Dandy People we have experience from numerous clients to coach and build Agile product management and product owner organisations with customer oriented focus and continuous improvement and delivery.
Our team work as advisers and coach management, key players and teams to adapt best practices from Scaled Agile Product Development, Lean Startup, Lean UX and Lean Service Creation to enable a strong product management organisation who work customer centric with an Agile mindset, practices and tools that merges business and customer needs with modern architecture and the fast pace of Agile Development.
How can we help you?
Contact us to book a meeting to talk about your needs.