We have just finished reading "Humankind" By Rutger Bregman in our Book Club so now we have decided to continue down the sociology path for a bit since every member in the Book Club really enjoyed Humankind.
So the new book in the Dandy Book Club will be "Dare to Lead" by Bréne Brown
Dare to Lead is also a very important book in the times we are in now, where we need to lead ourselves in a complex and ever-changing world. Where we don´t know what tomorrow will bring.
The book will challenge us to lean into courage, put ourselves out there in the leadership role and be brave. Leadership isn't about a role or a title, it's about caring for yourself and your colleagues so anyone can lead and be a leader.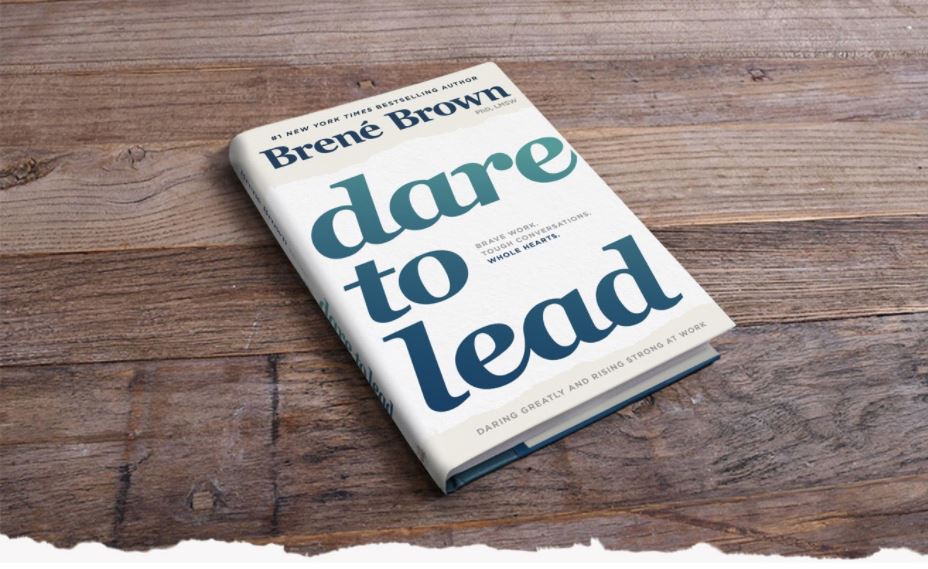 So far the Book Club has been there for us to read, reflect and learn from the books we have been reading. But this book inspires me to take a step further, to actually use the Book Club to do differently. I can do something different by using the Book Club for the purpose of trying something new for each week, inspired by the book. Maybe that will lead others to do the same. If you are one of those, or if you are just curious about how the Book Club works, please join us. We start by reading the prologue and the first chat about April 12, 4 pm CET. Join the Slack Channel here!