Andreas Nordlund who is an Agile Coach at the payment provider iZettle came by the Dandy office to buy the Cynefin Context Cards to his team. I was curious and asked if he would like to share how he was planning on using the cards.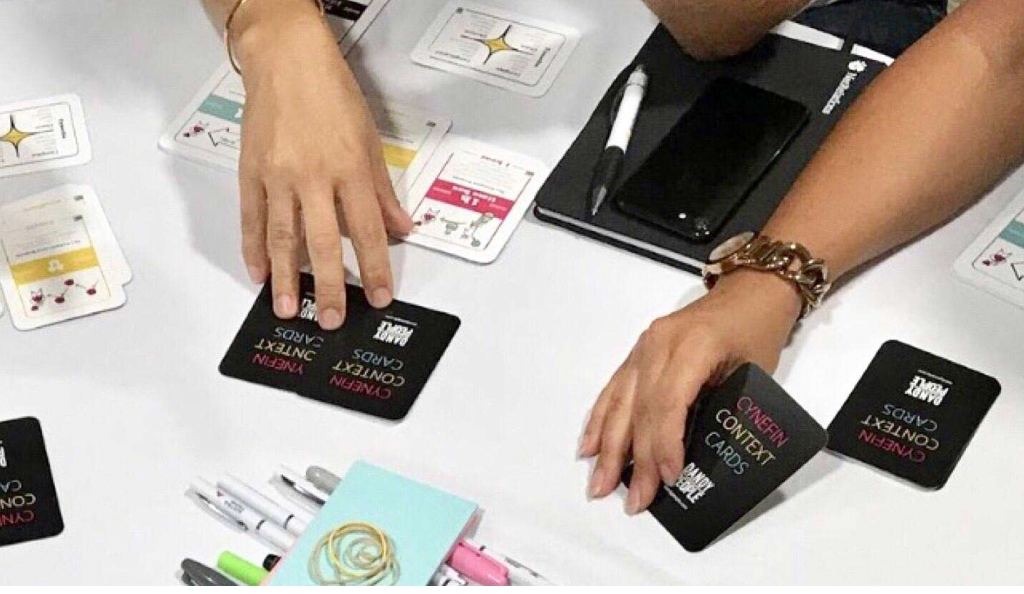 Mia: How come you want to try the Cynefin Context Cards?
Andreas: We are a group of Agile Coaches at iZettle who meet and share learnings and tips. Some of the other coaches have been using the cards and said they were good. I just got back from a training with Dave Snowden in Berlin in how to use the Cynefin Sense-Making Framework and I felt I wanted to try the cards.

Mia: What purpose do you see that the cards will serve?
Andreas: We often talk about the work we do as if we are in the complicated domain, but often realize that we are in the complex domain. I want to help my team to put words on that, to facilitate that discussion in a structured way. Support the team to more easily come to the conclusion experiments are needed when they are in the complex domain.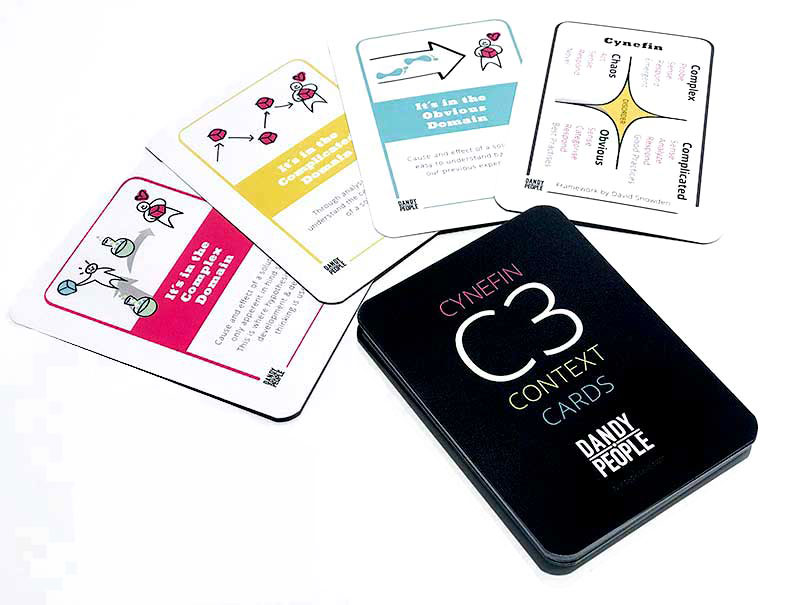 (more…)