This is the twelfth posting in the Agile Leadership & Management Series.
I have worked with many leaders in several different organizations over the years, and have come to learn that often times leaders struggle with finding out which role to play in an Agile organization.
Old school leadership was a lot about managing people to fit into your old way of doing things in your organization. A more modern (and Agile!) approach to leadership is to unleash the power that resides in your organization, by focusing your leadership skills on building structures and systems that enable the people's skills to deliver high value at the right time. Here I have collected some of my learnings that I hope can help you on your journey.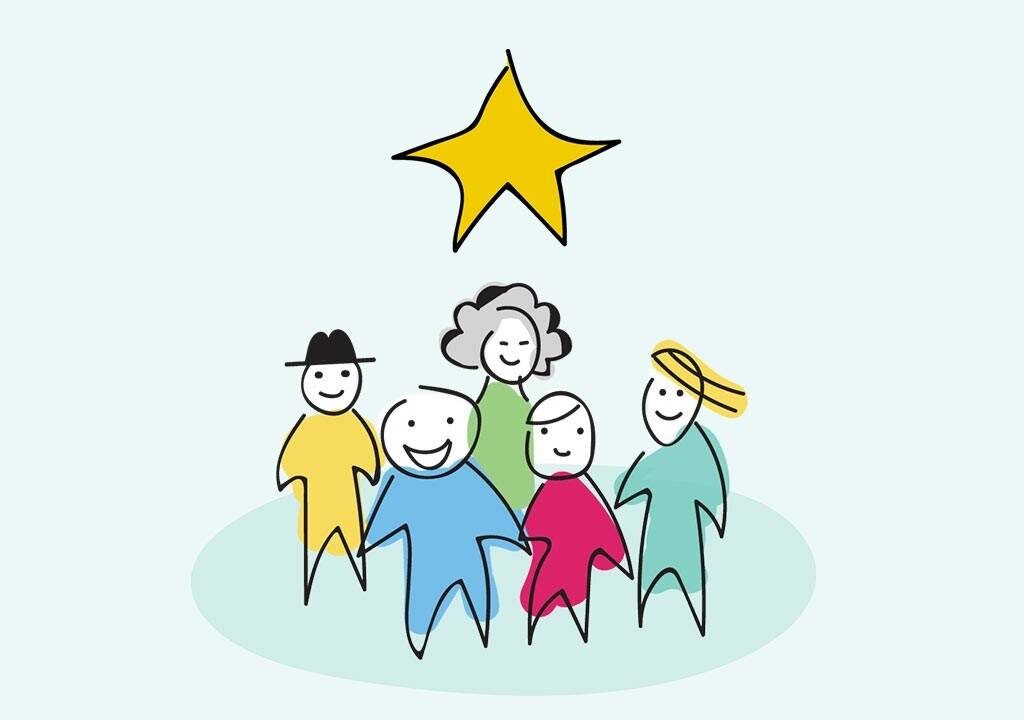 (more…)