As mentioned in the previous flow post, flow is the secret sauce for delivering maximum value to users in the shortest possible time.
By optimizing flow, you'll be able to take control of your workflow and more quickly (and continuously) adapt your product strategy and development processes, which is critical for any organization wanting to become more product-led. The right solutions will be identified and delivered faster because feedback loops will become shorter.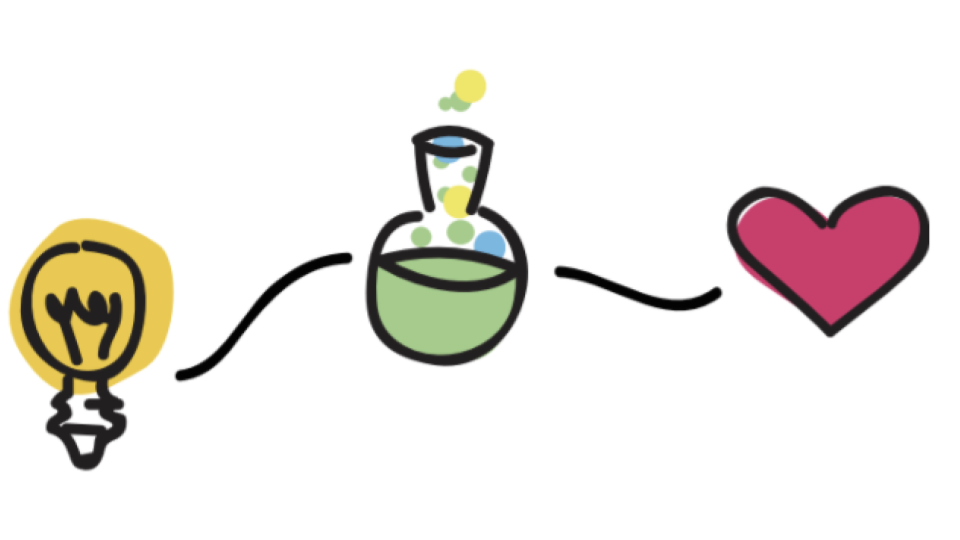 At the end of this article, I will share 9 ways to optimize flow to become more product-led that came out of a great conversation with fellow Dandy Johan Wildros, an expert in using Lean Agile principles to optimize flow. We worked together at If insurance on an Agile transformation of one of their core systems. You'll also find helpful tips for getting started and things to watch out for. Feel free to jump to the tips at the end if you're eager to see the 9 ways.
Product-Led Organizations
In a Product-Led organization, delivering products that solve real customer problems is the top priority. Such organizations recognize that business, product, and technology must work in harmony in order to build products customers love AND are equally valuable for the business. They optimize for their business outcomes, align their product strategy to these goals, and prioritize working on that will help develop those products into sustainable drivers of growth.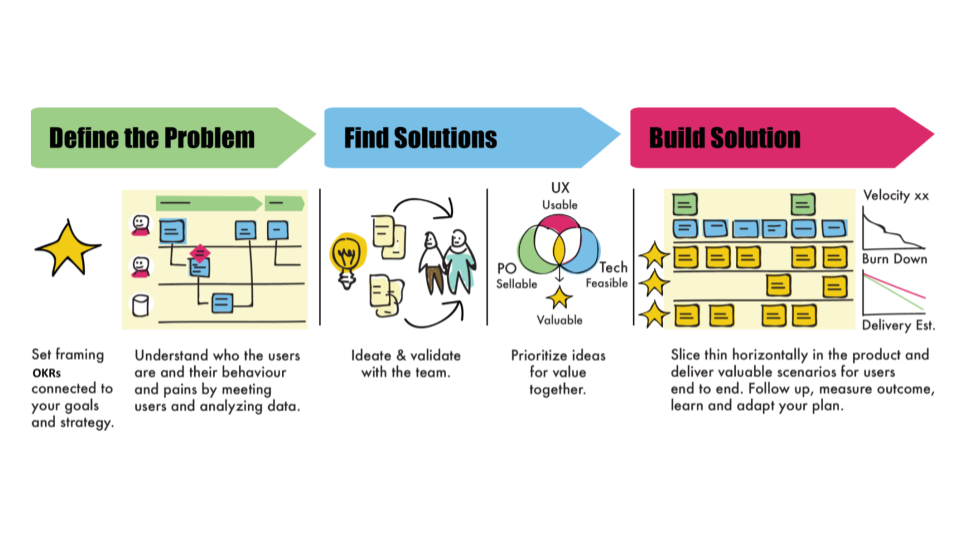 (more…)