The need for adaptability and innovation have probably never been bigger, and we need to use the force from our employees. We need to connect the people in our organization using new formats, perhaps being forced into some of them. Also, the distancing has affected all of us, some are suffering more than others. The need for us as human beings to maintain and build trustworthy relationships is being put to test now that we have replaced the small talk by the coffee machine with Zoom meetings.
We are perhaps seeing the world through new eyes, and maybe even reevaluate our business as well? Can we continue as we did before and still survive? Or, are there ways to move us forward and actually help us be better? And, can the use of a Buddy System be the help we need to help us do this?
Adapt and Excel – it´s All About the People
To be able to survive in today's business climate our focus needs to be on our ability to adapt – and to act fast. But that is not enough. Our organizations have to continue to grow and excel to stay alive, and not standstill.
A prerequisite for us to adapt and move fast is to secure that people are responsible for workflows, decisions, actions, and have the authority to make the rapid changes needed. The type of organization that meets these demands best is a learning organization where it is possible to create endurance and the speed needed in a complex (VUCA) world.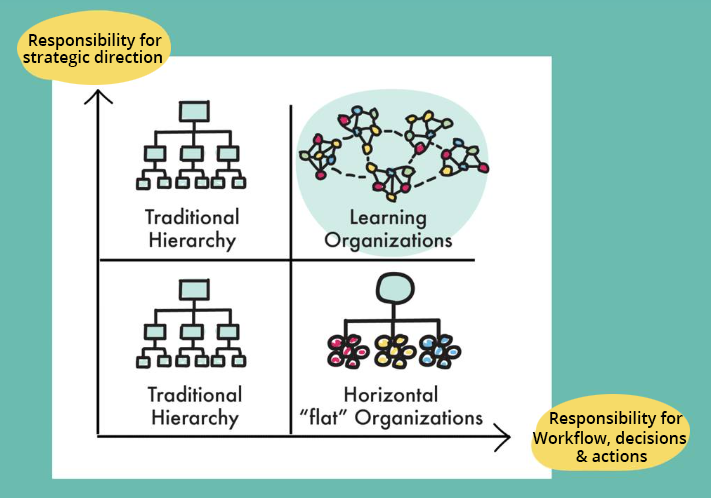 (more…)