This is the eighth posting in the Agile Leadership & Management Series.
Making quick and good enough decisions can many times be difficult. Slow decision-making is one of the biggest problems in many organizations today. Therefore, it might be a good idea to find ways to speed up the decision making process. And, this "Decision-Making Canvas" could be something that helps you in your process.
When working in a fast-paced and complex environment, the trick is to make many smaller decisions based on current facts known at this moment in time. If we wait until we have all the facts, and there are no uncertainties, it will often be either too late – or the first facts will have changed.
Print out this canvas, or use it digitally, and use it as a template for making better and quicker decisions together as a team.
Download the FICA-template (pdf)
---
Did you enjoy this post? Follow us on LinkedIn for daily updates >
The next post in the November Agile Leadership and Management Series: "Agile Management Areas and the Leadership Flower"
---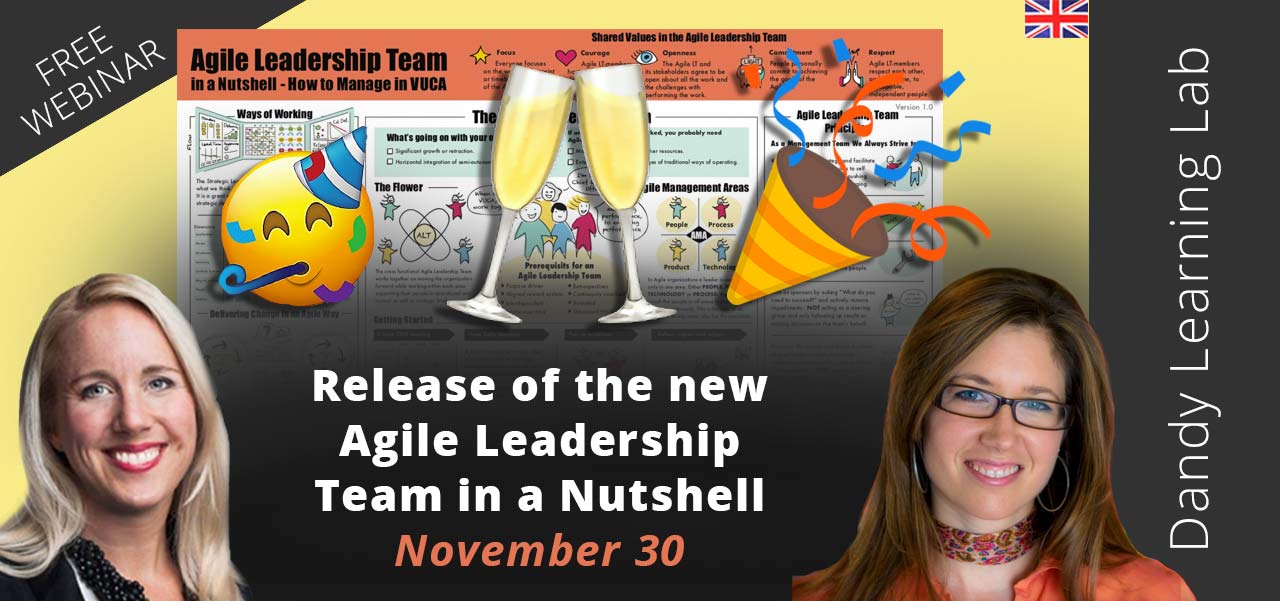 Topic: Free Webinar – Release of the Agile Leadership Team in a Nutshell Poster
When: Nov 30, 2020 06:00 PM Stockholm time
Register in advance for this webinar:
https://us02web.zoom.us/webinar/register/WN_8-st6zZGQA2M-xQLS12euQ
After registering, you will receive a confirmation email containing information about joining the webinar.