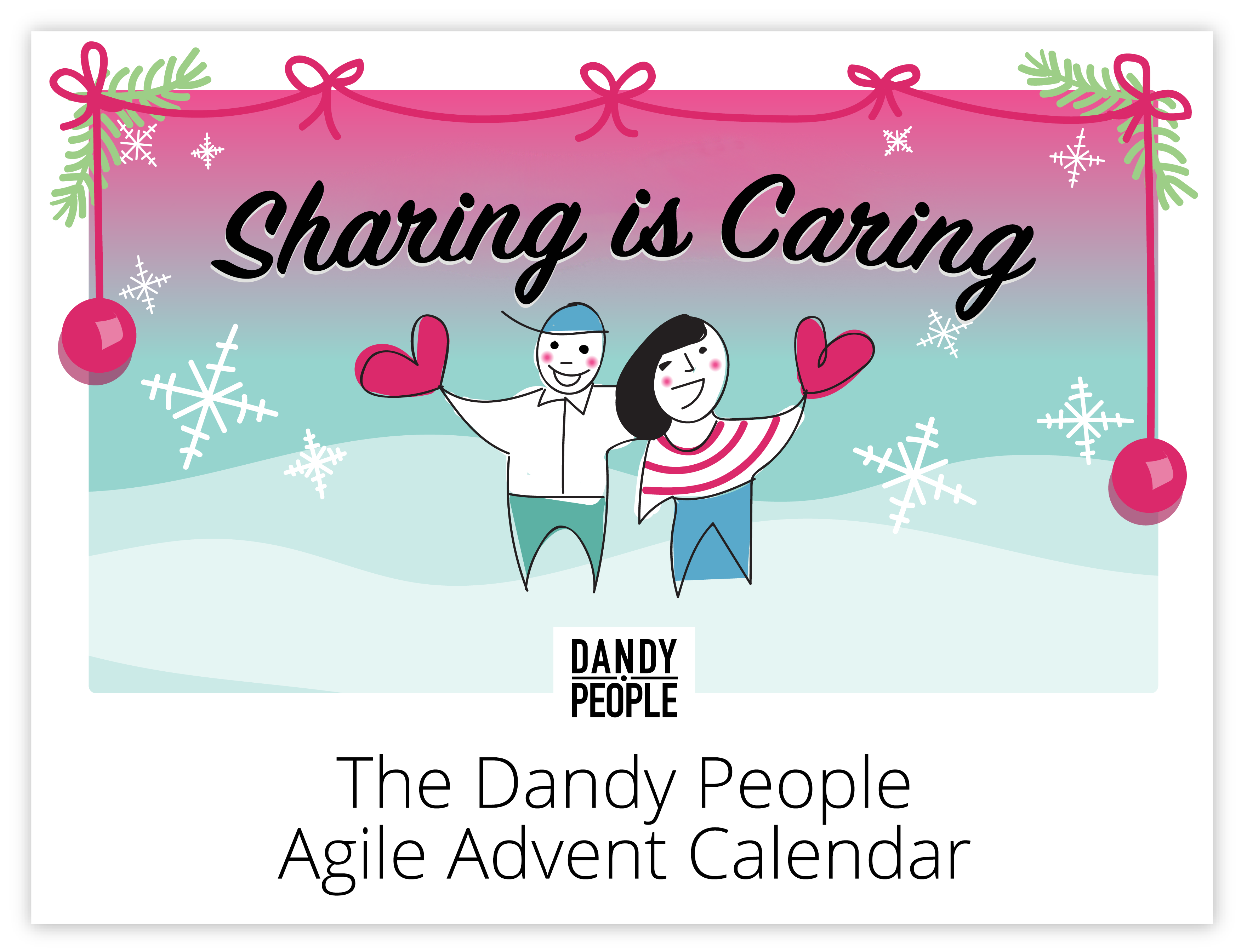 At Dandy People we love to share our work with others, it is a part of our DNA.
Therefore, this years Advent Calendar is about sharing one of the things that have made us stand out, what most people recognizes us for, our beloved agile illustrations. As part of the many popular posters we have created through out the years, downloaded by hundreds of thousands from all around the world, these illustrations are an important part of our brand and our culture.
We are giving you the chance to download a new illustration every day for the whole of December as we are opening up our Agile Illustration Bank. You can use and share these illustrations as you please, in your presentations or as part of your work, for free under the Creative Commons license.
We hope you will enjoy them as much as we have enjoyed creating them. Keep your eyes open on our social media channels on December 1 for the first illustration.
Lets make this a shareful Christmas!
---
December 1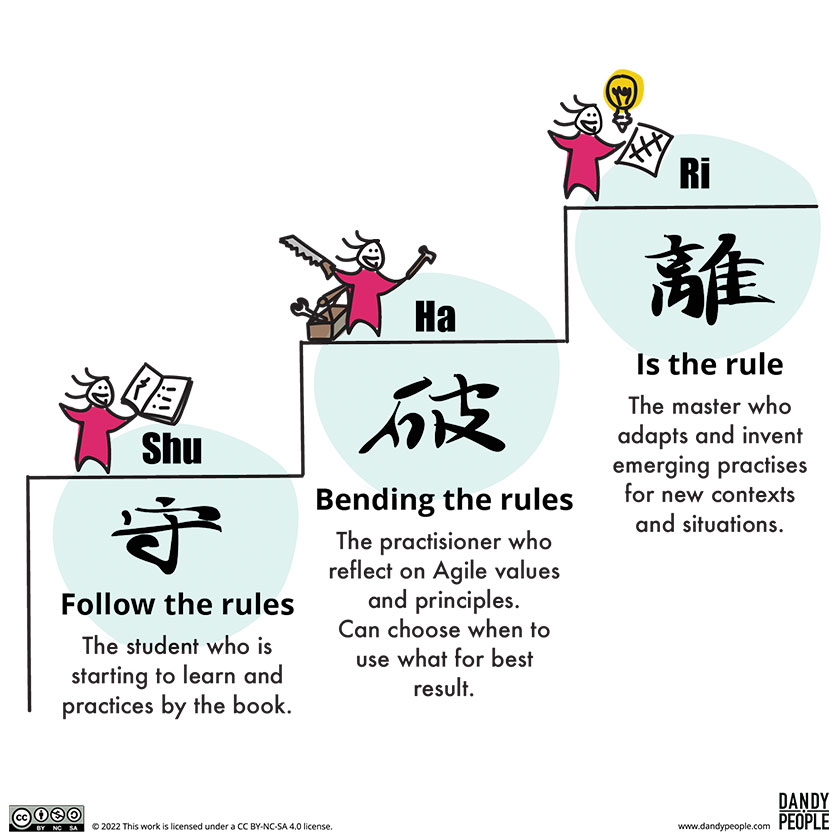 (more…)