Why we do things is the underlying foundation of our motivation and development. And when you work in an organization and in a team you need to feel that the organization's and team's purpose, vision, values, and mission is connected to your own foundation. "My leadership canvas" is a way to see if this is aligned and act as guidance in your personal development.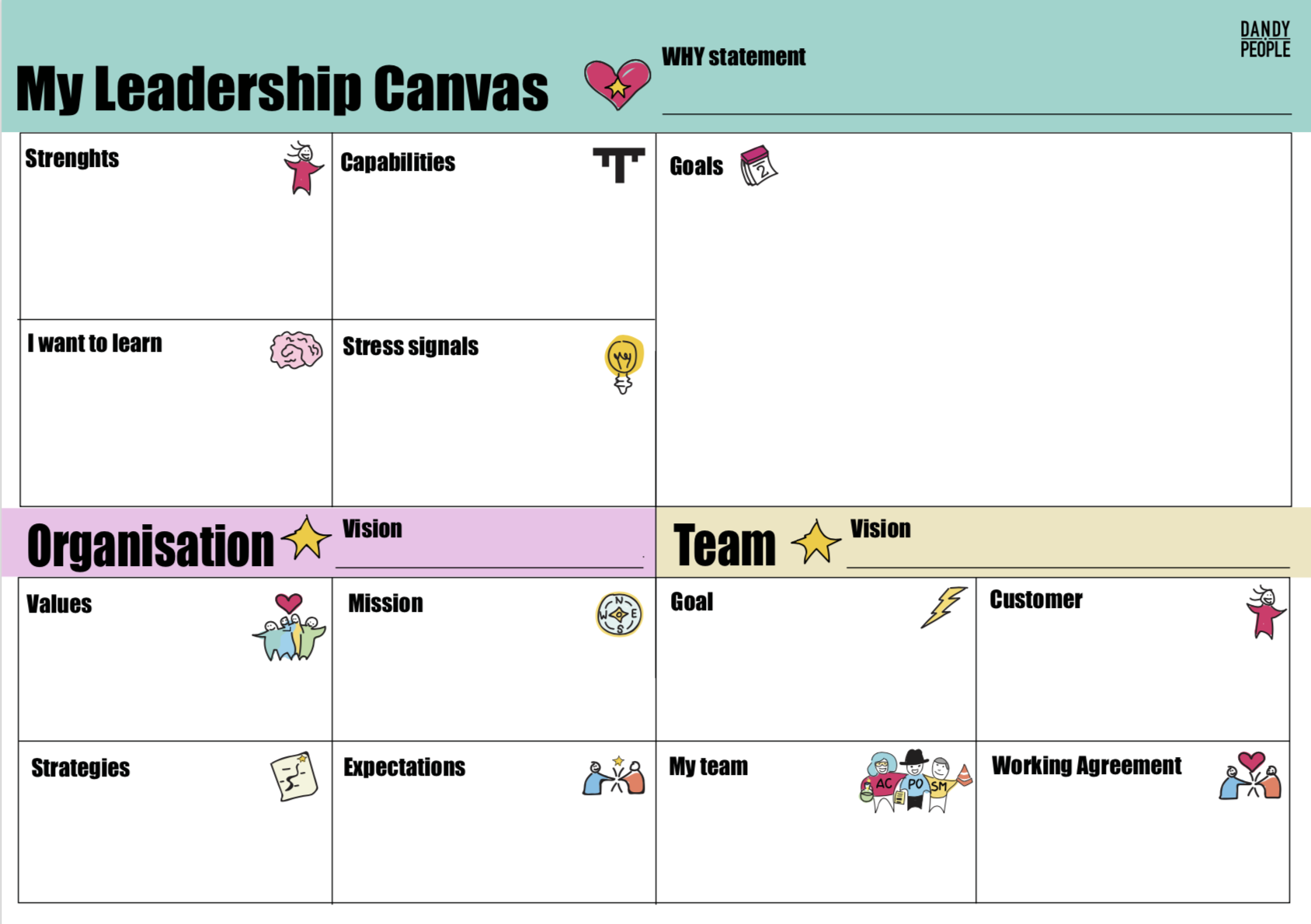 WHY statement
To resonate further with your purpose in everything you do you can start by formulating your own WHY statement. The method is from Simon Sinek's book "Start with why" where you can get deeper into the significance of starting with why.
To find your WHY statement you can follow these guidelines:
Simple and clear
Only one sentence
Languages ​​that resonate with you
Resonate both with work- and private life
Write several until you find the right one
As an example, my WHY statement is: "I empower myself and the people around me so we can become the best people that we can be".
(more…)