For all Leaders interested in building an Agile mindset and enable organizations fit for complexity and innovation.
Are you a Curious Leader?
During the fall of 2017 we at Dandy People have set up a series of seminars and meetups for Curious Leaders, exploring different areas of interests in what an Agile mindset and an Agile Transformation could mean in other areas than what usually might be perceived as Agile by many mainly involving IT and development teams.
We call this series "Curious Leaders" and we invite all leaders who's interested in growing that Agile mindset and finding new ways of building strong and flexible teams and organizations fit for humans that can manage complexity and enable every day innovation and quality. This applies in any business or service who are digitized within the organization and sell digital services or products.
What does this really mean for leadership, organization, recruiting, procurement, business strategies, marketing, projects, deliveries and our ways of working and processes?
Don´t miss this great opportunity to learn from the best and become an organization for the future!
Free Seminars and Meetups for Curious Leaders
December 7 – Next Session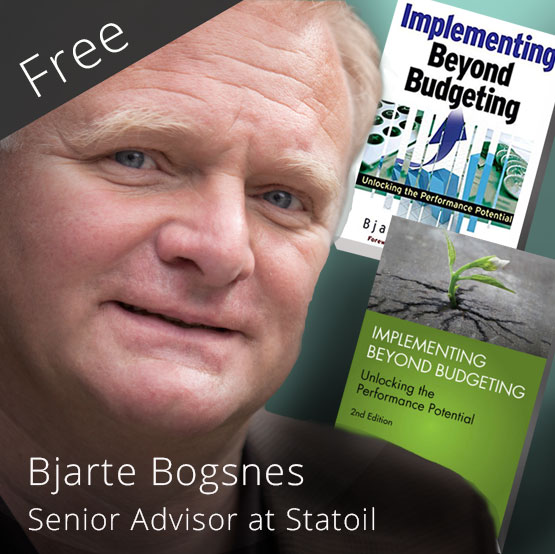 For Curious Leaders – Beyond Budgeting
With Bjarte Bogsnes, Senior Adviser at Statoil

Bjarte Bogsnes has a long international career, both in Finance and HR, and has been heading up the implementation of Beyond Budgeting at Statoil. Bjarte is Chairman of Beyond Budgeting Round Table (BBRT).
We welcome curious leaders to this exciting seminar in Beyond Budgeting! The well known speaker, author & teacher Bjarte Bogsnes, Senior Advisor at Statoil, shares his insights in dynamic forecasting, no traditional budgets, the KPI trap & Statoil's "Ambition to Action" model. Beyond Budgeting is also known as "Agile Budgeting".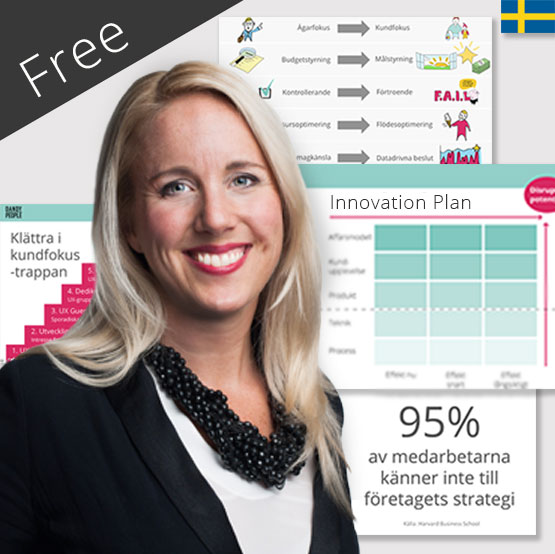 January 17 – Next Session
For Curious Leaders – Customer Focus and an Agile Mindset
With Mia Kolmodin
This breakfast seminar has been exremely popular and have been held in both Swedish and English, both at Dandy Peoples venue in Stockholm several times during the fall of 2017, but also at the conferences Sundsvall 42, Meridiumdagen and internally for several clients. Here you can read a blogpost about the event  "Med kunden i fokus och ett Agilt mindset"
Next possible occasion at Dandy People in Stockholm for this seminar:
October 26th – Full
November 9th – Full
January 17th – Full

29th of September
For Curious Leaders – Agile Transformation outside IT
With Mia Kolmodin and Joel Ståhl
This was a meetup in Swedish for about 35 people at Dandy Peoples venue in Stockholm. Here you can read more about it in the blogpost "Agile Transformation utanför IT".
Upcoming possible topics for spring 2018:
– Agile Leadership
– Agile Change Management
– Customer Focus and an Agile mindset
– Agile Transformation
– Scaled Agile
– Agile Procurement and Sourcing
Trainings for Curious Leaders
Here you find our courses for Curious Leaders >

Accelerate your transformation with the Dandy People team
We support our clients in their transformation journey by creating awareness, train and build new capabilities and support in the transformation over time we do this through coaching (seminars included), training or hands on consulting.

Contact us