"-With my style of clothing and your company name, we would be a match made in heaven." That is a paraphrase of my first comment on The Dandy People Instagram, sometime in 2019.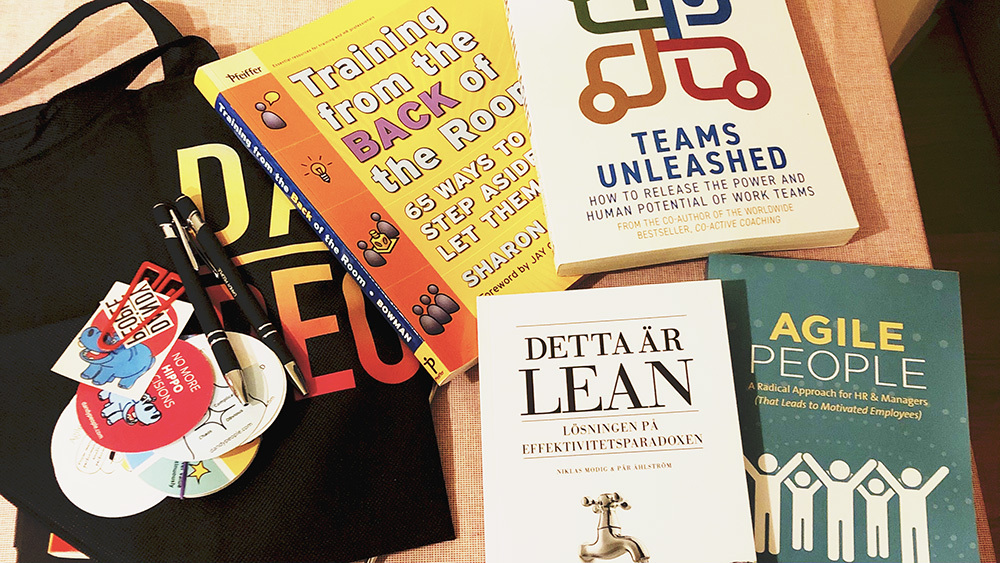 And that's how my journey began really, because after that I just started reading up on them on their webpage, finding what I thought, a company that encapsulated everything I had thought about and looked for without even knowing it. I barely knew what Agile was back then but when I found out about the Agile Mindset everything fell into place. I instantly felt at home in the Agile world because I already had the Mindset without even knowing there was a name for it.
So, I signed up for everything Dandy People; their webinars, going over their awesome "-In a Nutshell" posters, and some of their courses. And read A LOT of books!
Then I had my first zoom-call with Mia Kolmodin and the week after that, Corona hit – and everything closed down. So we had put it on hold.
(more…)