This is the eleventh episode in the Agile Leadership & Management Series
Agile leadership is a transformative, development-oriented leadership style and it is the natural next-step to traditional leadership styles based for example on command and control or on carrot and stick.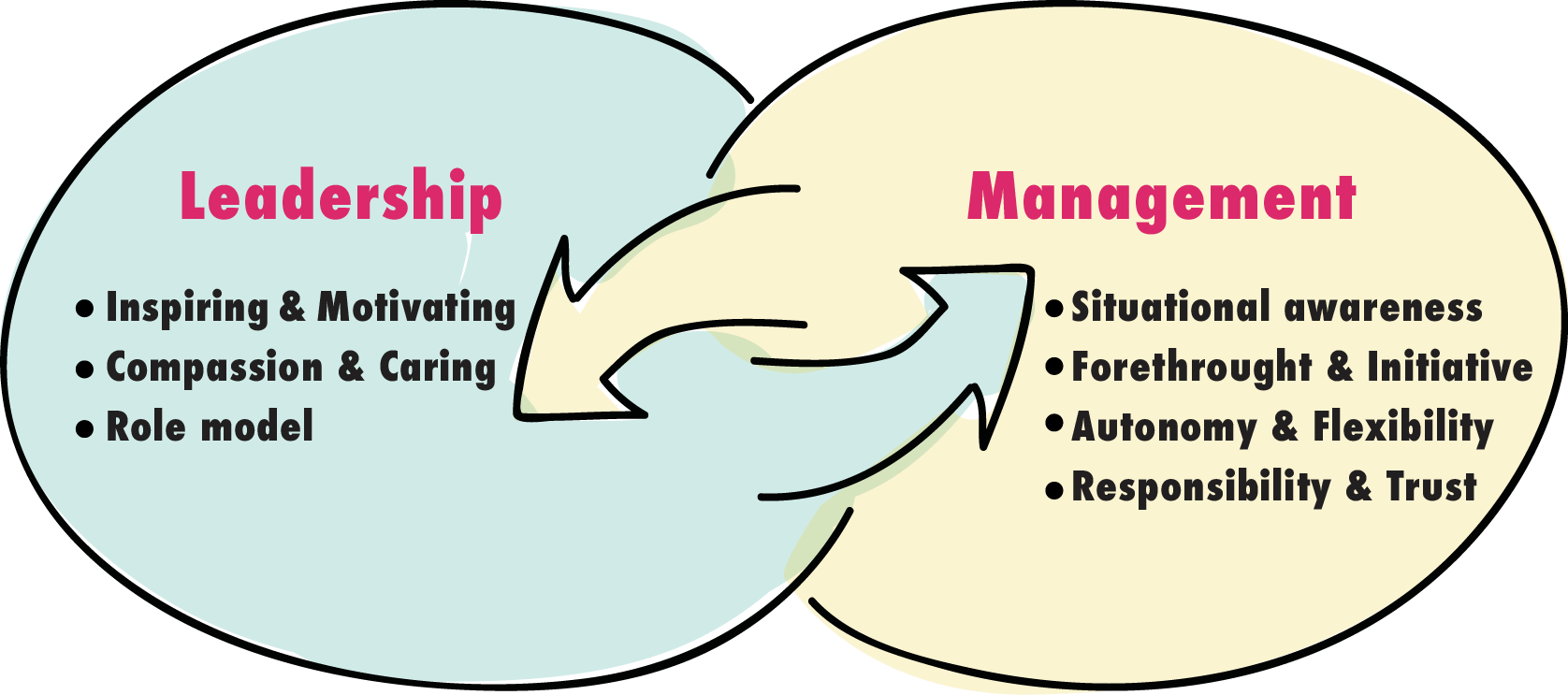 Agile leaders are known for their ability to create the conditions required for unleashing the knowledge, motivation, initiative, and team collaboration needed for achieving organizational goals; and stay healthy as teams and people.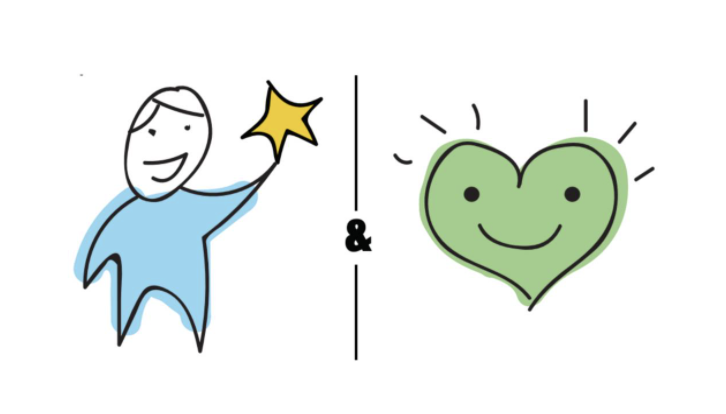 Management is a natural part of leadership because the system (not the people) needs to be managed.
When Agile leaders have strong management skills, they become known for their situational awareness, forethought, initiative, willingness to grant autonomy, responsibility, and ability to demonstrate flexibility and build trust as well.
In Agile organizations, each leader is responsible for managing one domain: either people, product, technology, or process. The interplay between these domains is where the functions of leadership and management coexist. Therefore, to enable Agility within an organization, it's critical that management practices used within each domain support the Agile principles!
(more…)