In the IT department of the telecom company 3 of around 200 people, we worked with improvements on team-level and had a forum for improving the whole, but the overall improvements had come to an end after we met our previous change goal. Since we believe in experimentation, we decided to try Objectives and Key Results, OKRs, as a model to set the objectives.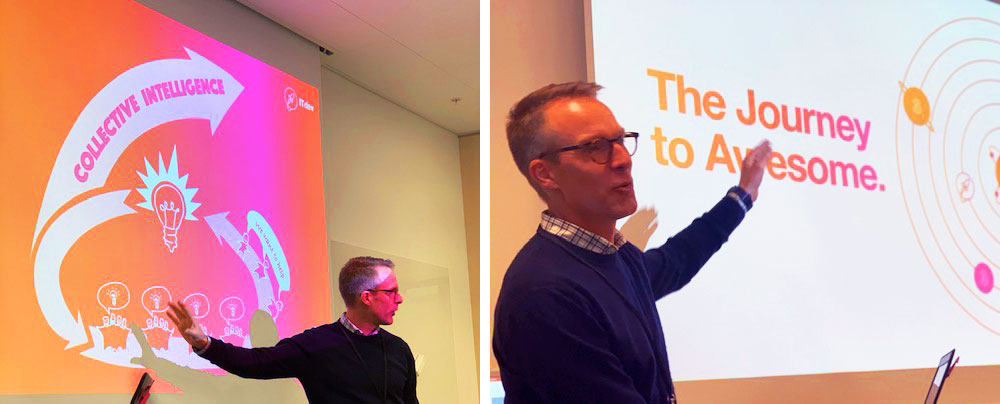 How do you create a change journey that matters? That involves the people in the organization in the why, what and how? That goes beyond the teams for long term agility and continuous improvement? This was something we needed to figure out, and we found a pretty cool way to do it that served us well, perhaps it can inspire you too to try something different.
The use of OKRs started in the '70s in Intel, in 1999 Google was introduced to OKRs by John Doerr, and it's still a key in how they run the business.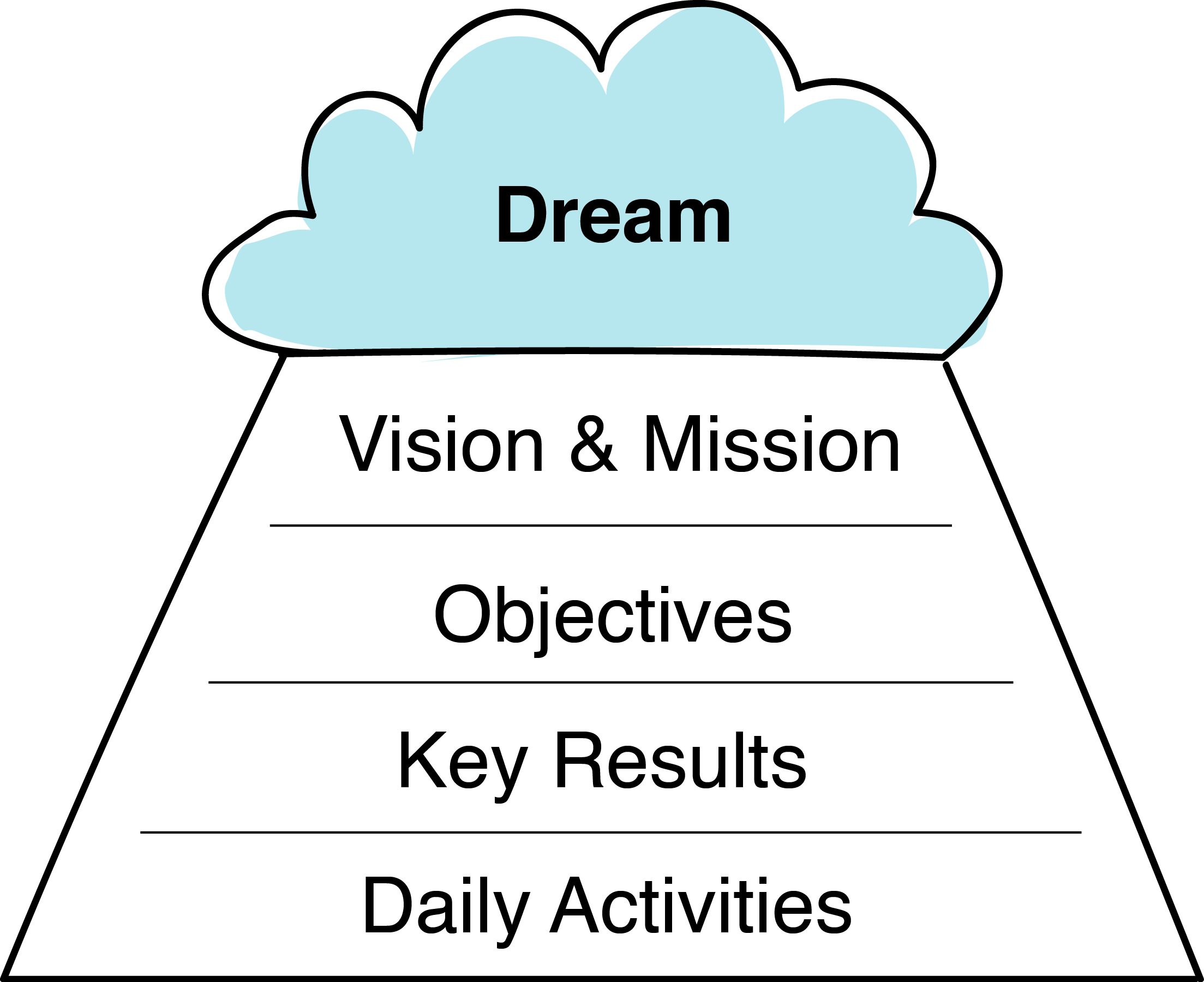 Before starting the work with the OKRs, we had created a common vision of how it would feel to work with digital services and products at 3 in about 5 years, a description embracing change and innovation, awesome collaboration on all levels, and IT stack that enables business value with short time to market and most important, high customer focus.

(more…)