The same rookie mistake I made on my transformation journey into marathoning is one that I see a lot of organizations make on their Agile journey: not taking the time to find the right shoes. Let me explain.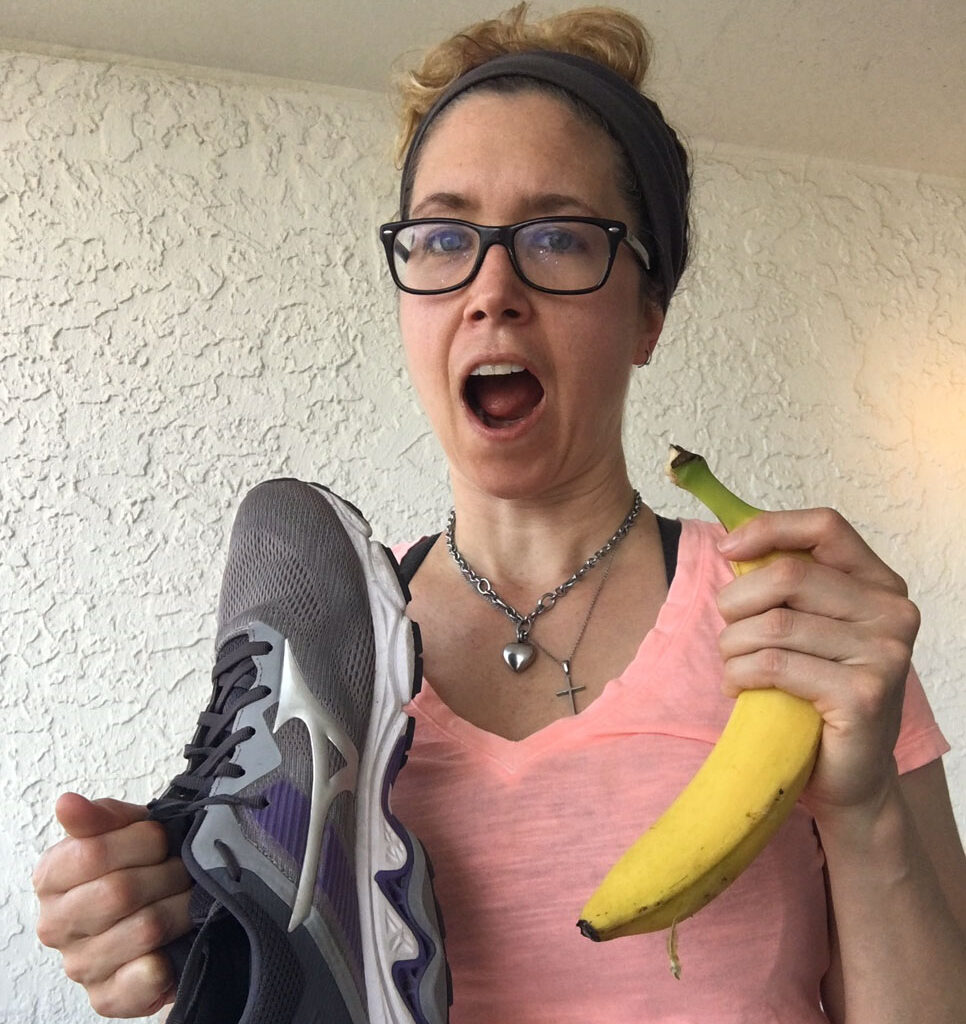 "Doing" agile is not enough
I thought I had a solid start on my transformation from couch potato to marathoner by focusing first on the routines and habits of runners. I felt like I was a runner because I was DOING the things runners do, like running 5-days a week, eating healthier, and strength training. Many organizations fall into the same trap. They think they're agile because they're going through the same motions and copying best practices. But then my mother saw me running out in the neighborhood and pointed out something that changed everything. She gave me the same perspective that I've given clients looking to become agile, and it blew my mind.
(more…)